Can you tell how much I love making up these corny post titles? Haha!
If you look at the polaroid in the sidebar of our blog, you'll see that today's outfit is much the same, but with an added splash of BLUE! I picked up this shirt a couple of weeks ago and it was worth every penny – you know when you buy something, take it home and realise that it goes with practically every single piece in your wardrobe?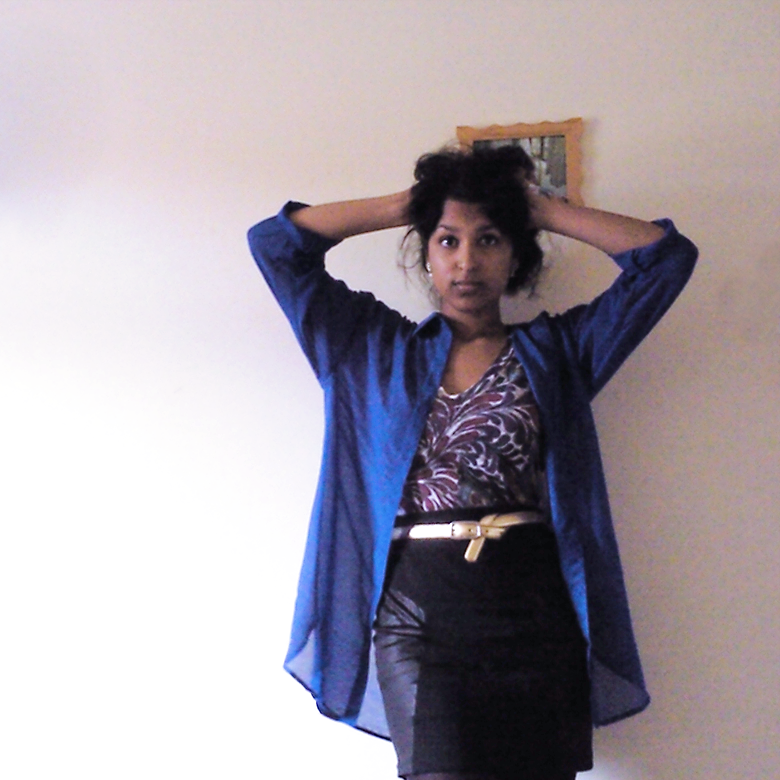 Shirt: £7.99, H&M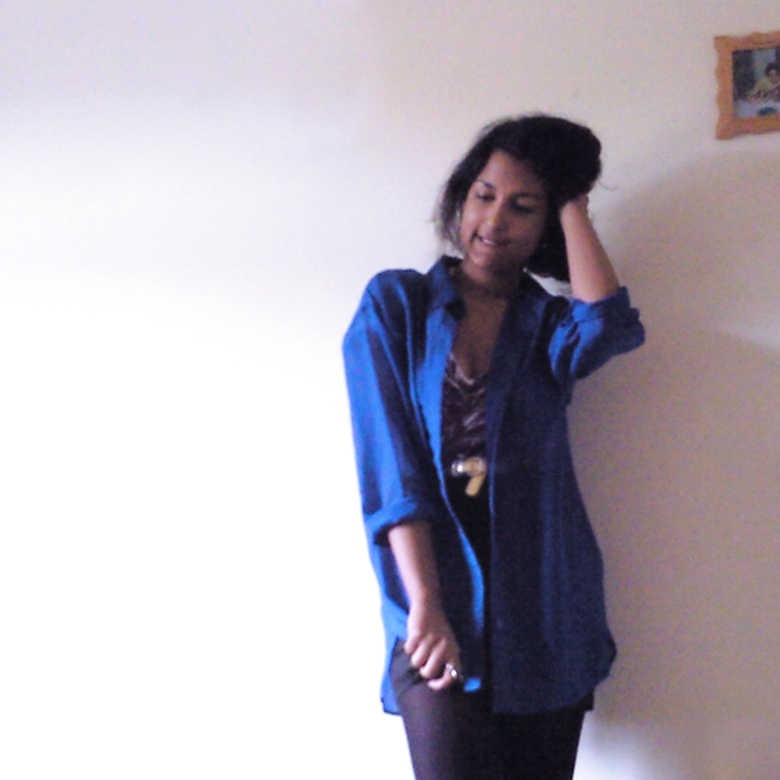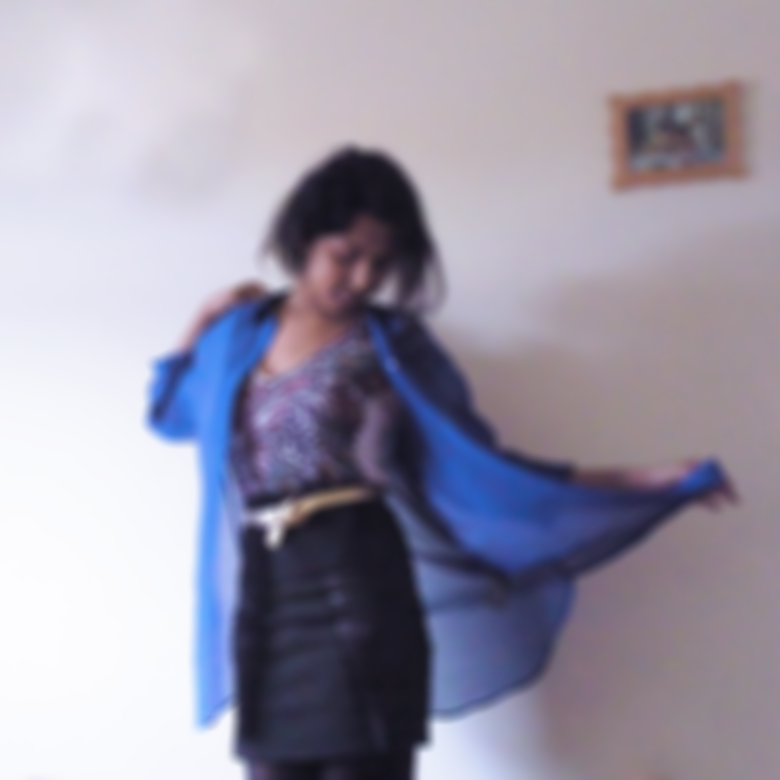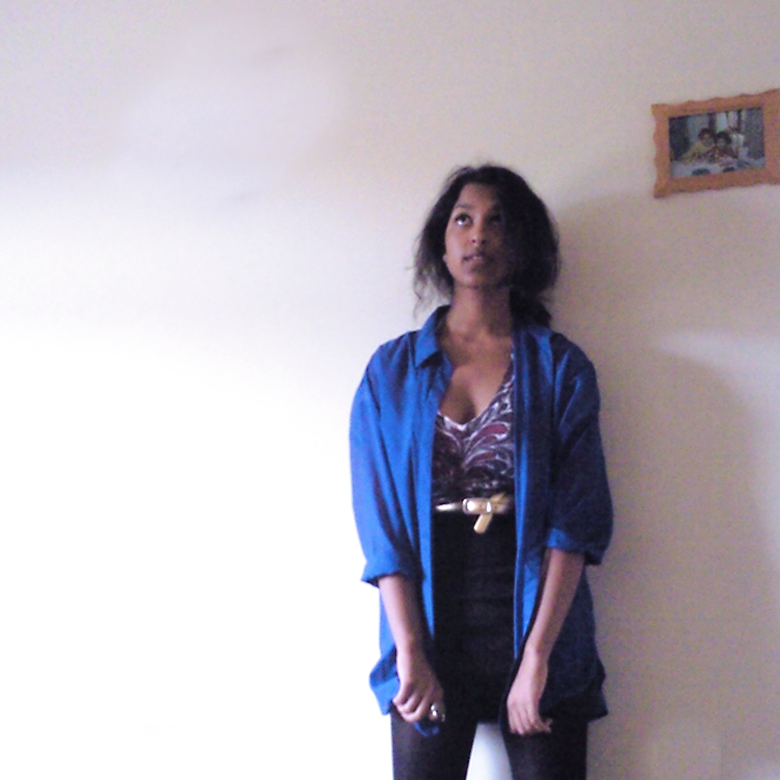 T-shirt: Urban Outfitters; Belt: Uniqlo; Skirt: H&M; Tights: Tesco; Ring: ASOS.
I do love a bit of colour to brighten my mood when the weather's a bit rubbish!
xxx