I suppose this is a daytime take on the slight goth trend everybody seems to be talking about, but not actually wearing.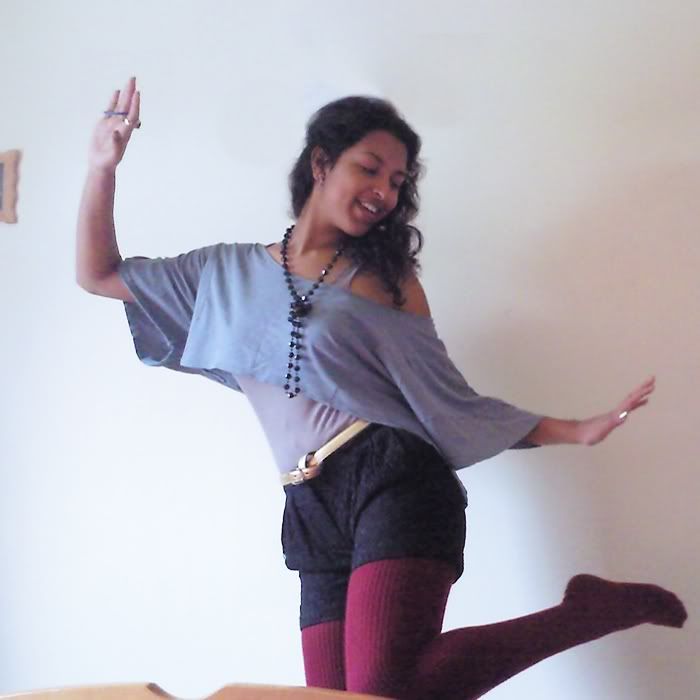 Vest top, tights: H&M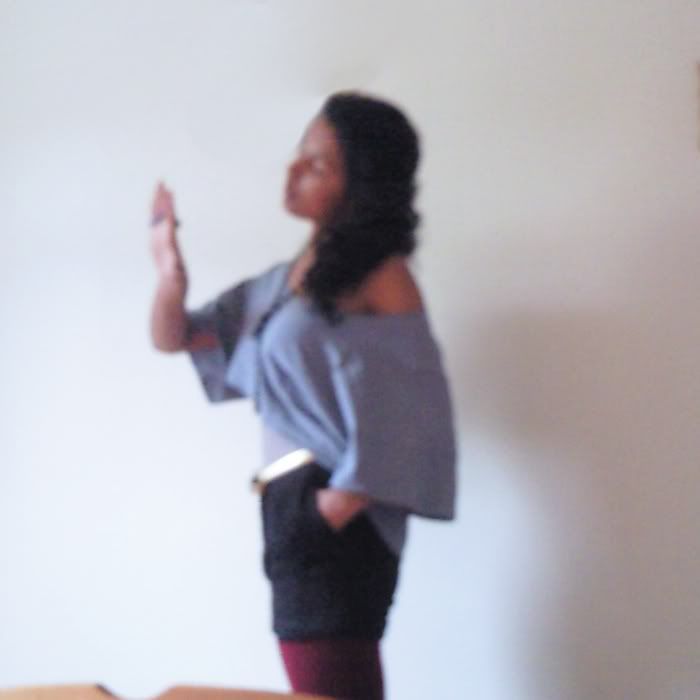 Necklace: my mother's drawer
Cropped tee, shorts: Topshop
Belt: Uniqlo
When you think of lace, you expect people to try the usual – lace dress, lace tights, maybe a lace top – but you never expect lace shorts, which is why I snapped these up in the Topshop sale for a mere £10. The only problem is that they're a size too small ... I've had them for a year and only managed to fit into them once, after fasting for the whole day on Good Friday! So last night I'd finally had enough and made a little v-cut in the waistband. I may have to make a couple more to wear them comfortably, but it's a small price to pay. Here's a close-up of the textures:
... oh no, I've just read the label: dry-clean only.
WHY, TOPSHOP, WHY?!
xxx