... where WWLBD stands, of course, for "what would Luella Bartley do?" I think I'm going to start quoting that when people ask me how I'd describe my style.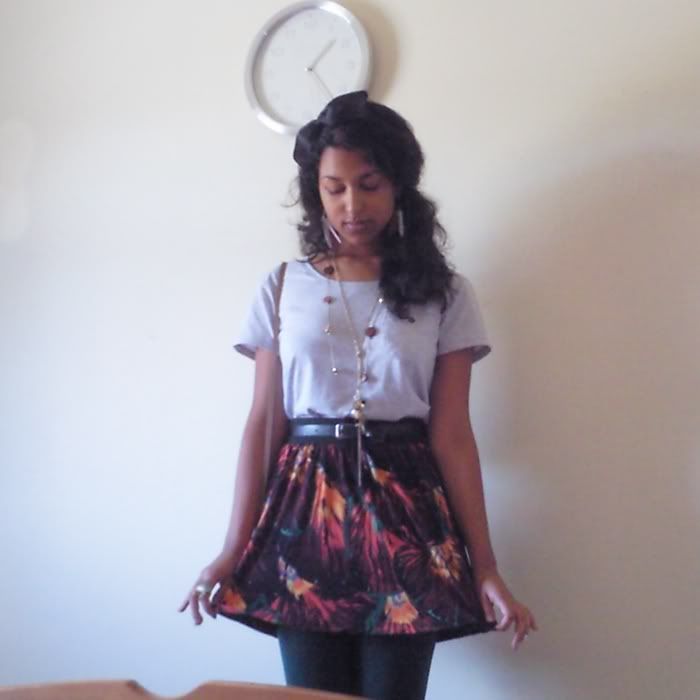 Hairband: British Heart Foundation charity shop; Earrings: Aldo (New York); Ring: ASOS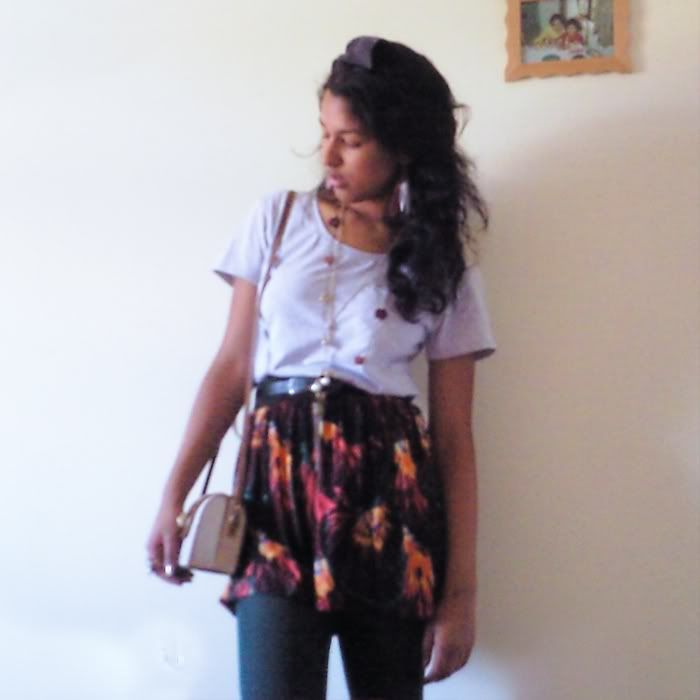 T-shirt, belt: Primark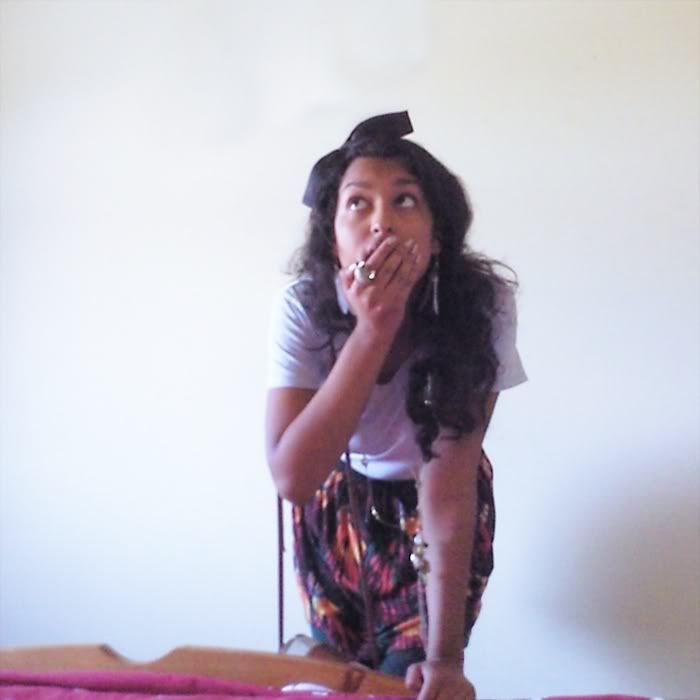 Skirt: Century 21 (New York); Necklaces: Superdrug & BHS



Tights: mytights.com; Bag: Urban Outfitters (New York)

Off to my friend Ani's house for a girly sleepover complete with face masks and manicures! I've known Ani for about 6 years now plus we were on the Head Girl team at our old school, so we're in about a million photos together; the only problem is that she has such fantastic natural style that I always look so shabby standing next to her! I think I have her to thank for actually starting to care about what I wear ...
xxx